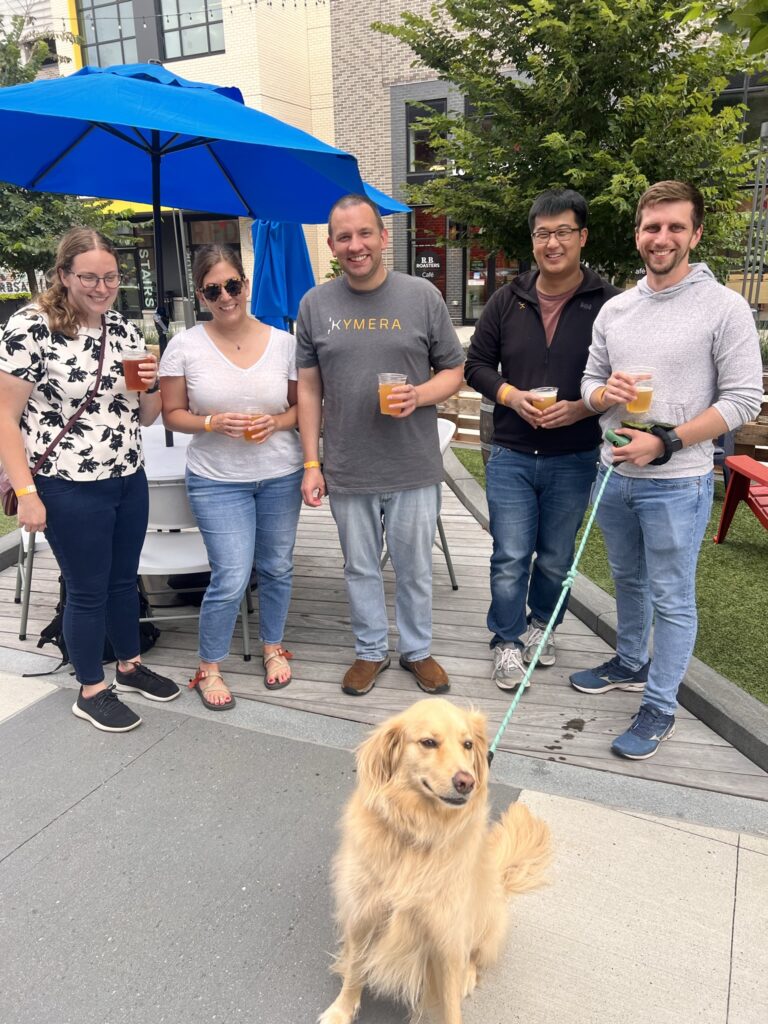 All 3 Life Science Buildings at Arsenal Yards Participate in their own VIP Event at the Mighty Squirrel Biergarten
At Arsenal Yards, all Life Science tenants are VIPs and Boylston Properties wants to make sure of that. All three buildings located in the Arsenal Yards campus were gifted with their very own VIP event at the Mighty Squirrel Biergarten, where they were able to enjoy crisp brews, outdoors with their colleagues after a long day at work.
An enjoyable workplace is extremely important to everyone and with these events, these teams are able to "love where they work."
Cheers to many more brews and many more exciting events!