Retail
Explore where you work. Love where you work.
Arsenal Yards is your one-stop place, whether that's booking a night for a stay or indulging in some of the best food in Boston, we have it all. 15 restaurants, 11 retailers, Majestic's 7 screen cinema, Roche Bros. grocery store, 4 fitness studios, plenty of outdoor space to enjoy, & much more on its way. Whether you're parking in one of our parking garages, jumping off a Bluebike, or the free shuttle from Harvard Sq, life science employees have everything they need right at their doorstep. Fitness classes, coffee shops for meetings, great sit-down business lunch option, after work drinks, and so much more.
Shops & Eats
Arsenal Yards delivers an array of cuisines; ranging from Japanese to Mexican to Mediterranean. In a pinch? Grab a quick tasty burger from Shake Shack. Have a little more time? Sit down and enjoy the famous fried chicken and biscuits from Buttermilk & Bourbon. There's no craving that won't be satisfied here. All stuffed and need to walk it off? Have a shopping spree at Ulta or Nike!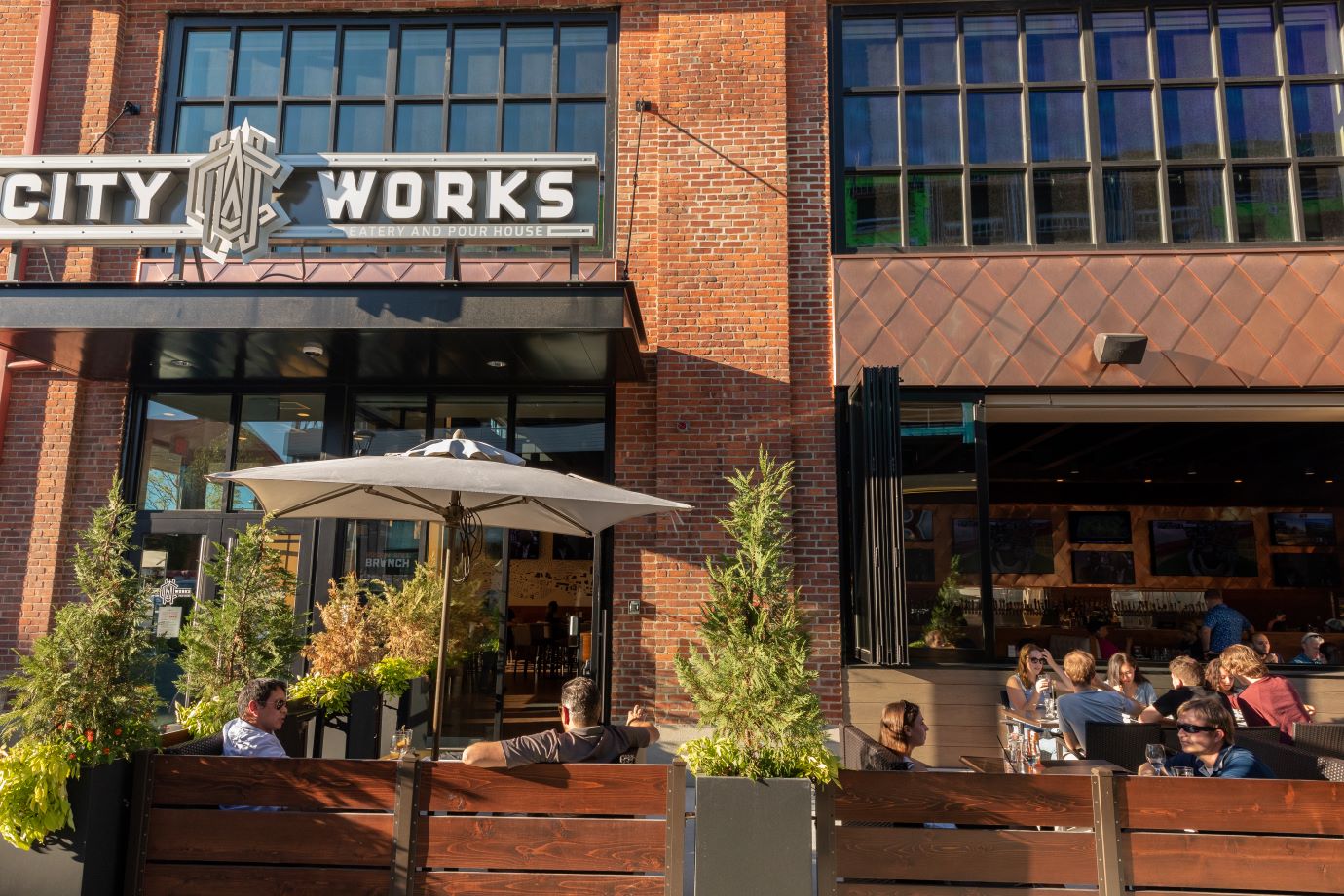 Fitness
Depending on your mood for the day, Arsenal Yards has all of your workout needs. Try some indoor rock climbing at Central Rock Gym or get a full body workout at Pure Barre. The options are endless.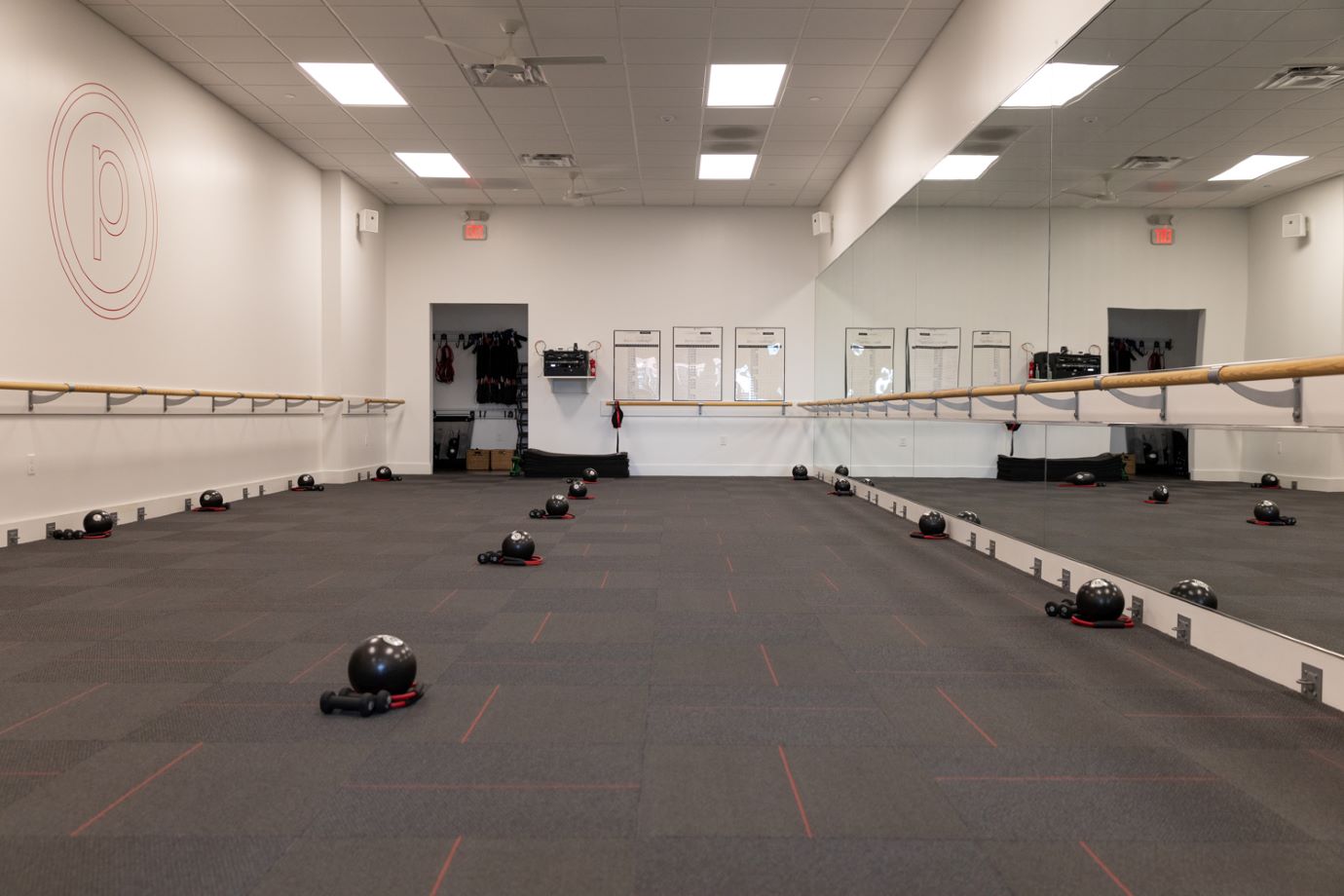 Residences
Blvd & Bond is right in the heart of Arsenal Yards. Providing luxury living, unique amenities, and a sleek design; this is the place you'll want to call home.
Learn More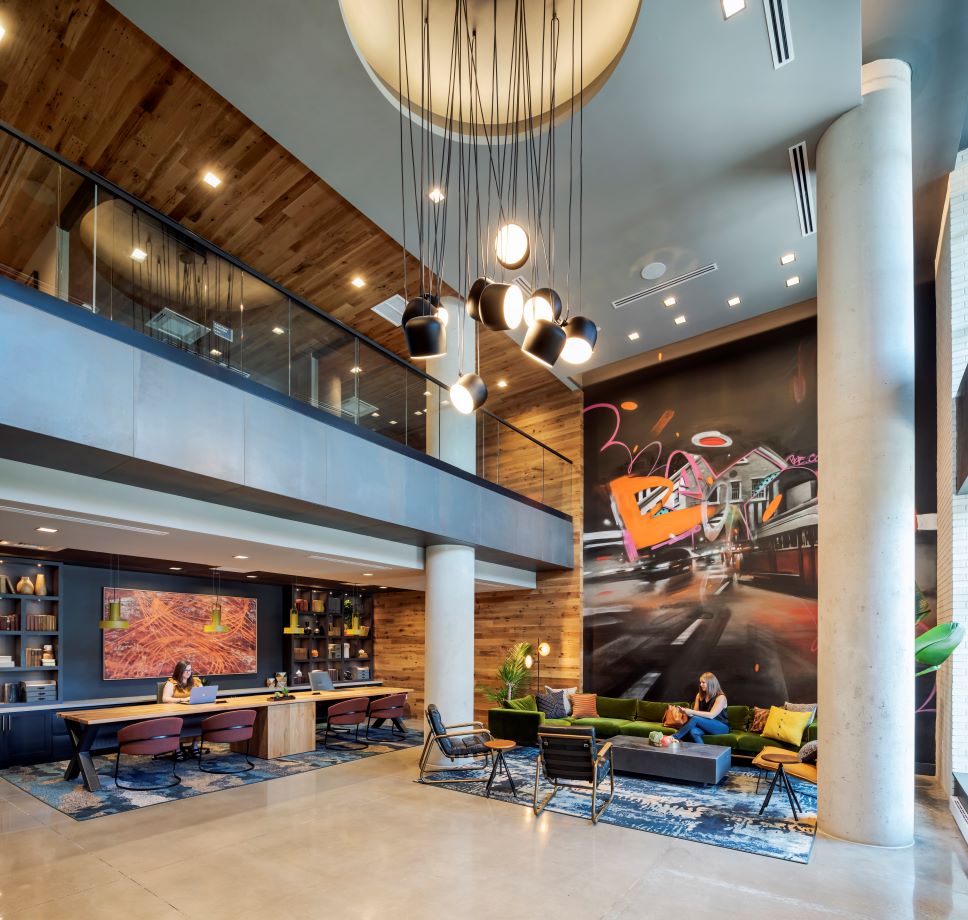 Hampton Inn & Suites
Steps away from everything, the Hampton Inn & Suites of Watertown is the perfect place to book a stay.
Learn More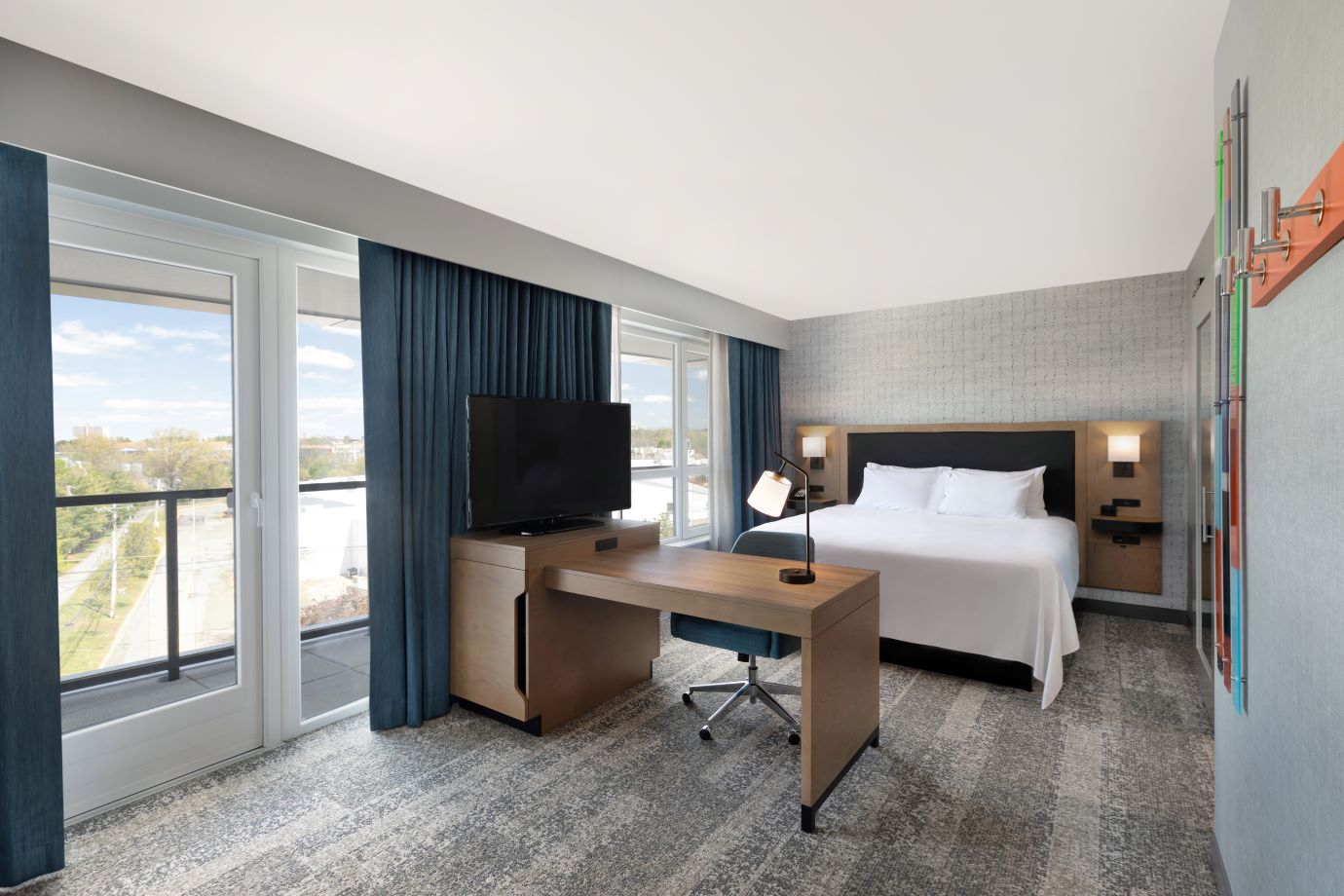 The Great Outdoors
The River Green, Bond Sq, and Arsenal Park. Hangout, grab some food, & relax at one of these three spots.