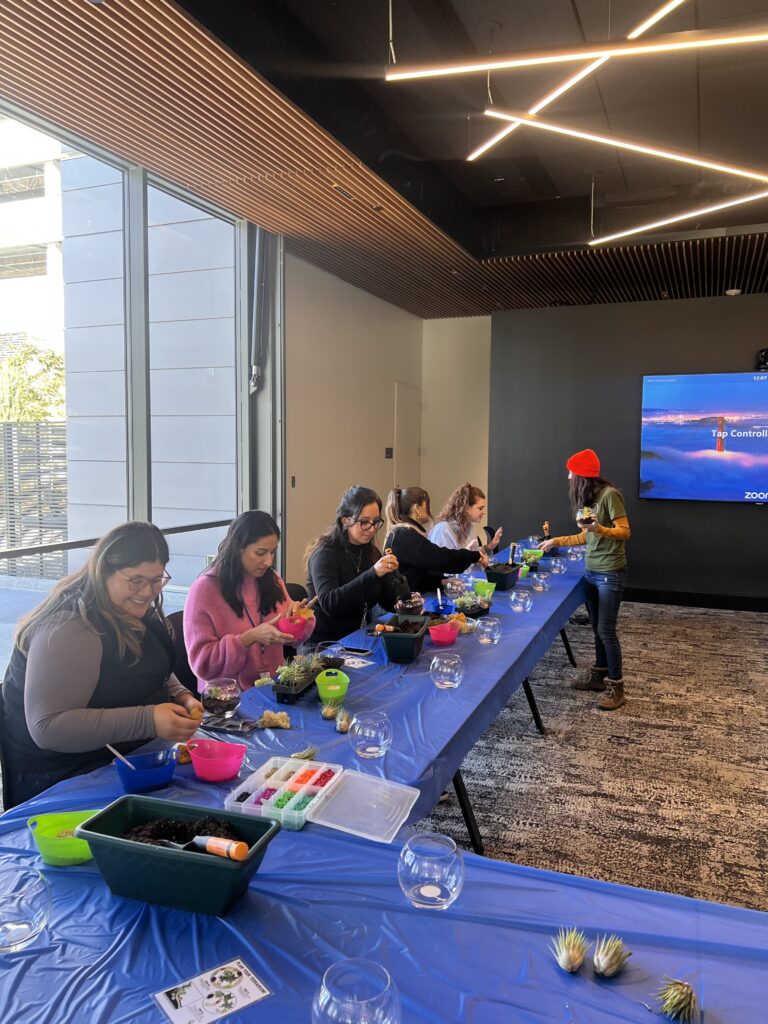 Yaymakers Hosts a Build-Your-Own Plant Terrarium Event for our Life Science Teams
Our teams had a fantastic time potting, planting, and diving into their love of greenery with the team at Yaymakers. With their own personal terrarium bowl, they added their unique touches with moss, succulents, rocks, and more – creating a new masterpiece to add to their workspace.
Stay tuned for more creative gatherings and let's continue to grow and bloom together!