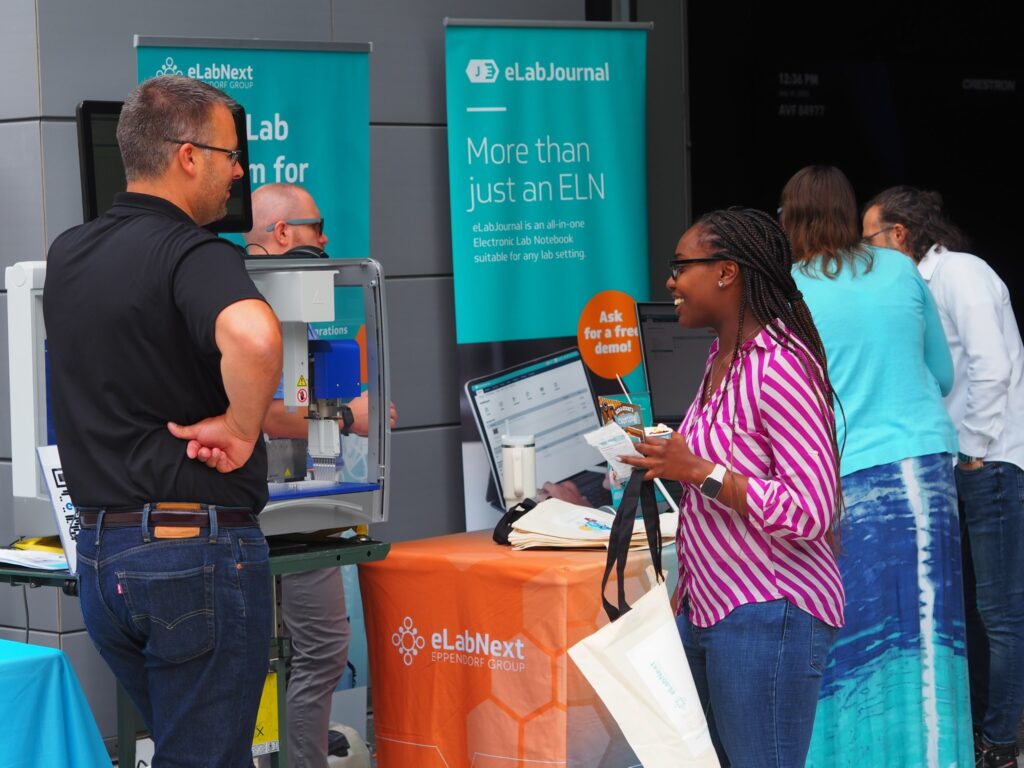 Eppendorf Hosts an Ice Cream Social with all of our Life Science Teams
At the Arsenal Yards campus, continuous education is important to us. We are lucky to have vendors come out and make learning fun and what's more fun than a Ben & Jerry's sundae party and cornhole? Eppendorf is very well-known and prominent throughout all companies in our campus as their products sit in almost every one of their labs.
Thank you to, Eppendorf, for coming out – This was an amazing turnout and we hope to have you again soon!